So. Many. Gigs.
Wow. It was a huge year for seeing live music. A handful of lovely memories are illustrated below.
Cat Dog Bird's launch gig for their wonderful "Headfirst Into The Riddle" album.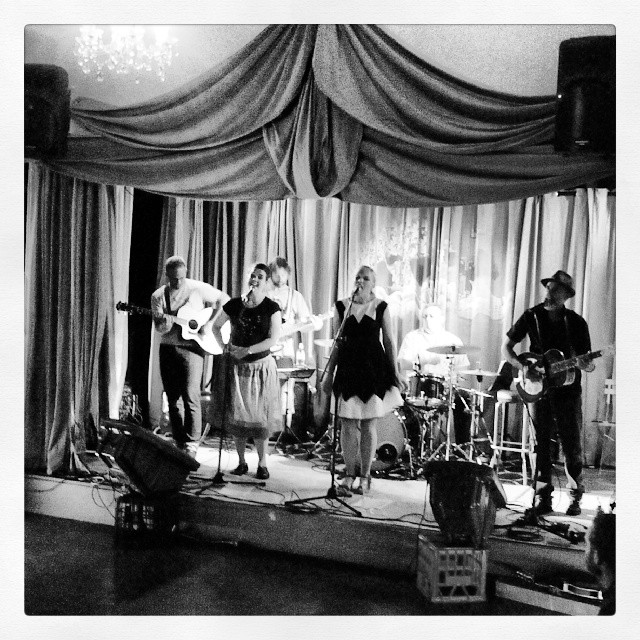 The Brouhaha (Kelly Breuer) with special guest Jenny Biddle at The Wheaty for the Feelgood Folk record label launch.

Kel & Jenny were followed by the raucous, joyous madness of The Timbers.

Cyclone Ronnie (aka Ronnie Taheny) performed her annual gig at The Gov.

And then there was WOMADelaide. Oh boy. Ngaiire was a pocket powerhouse (but is super sweet in person).

Megan Washington previewed tracks from her (at the time) impending new album.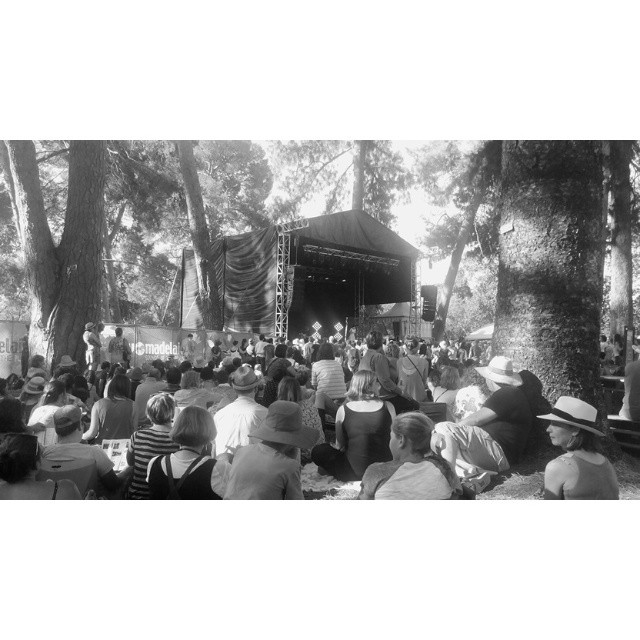 And after more than twenty years, Ferg finally had the chance to see Arrested Development live. (Definitely worth the wait.)

And then the wonderfully unpredictable Kate Miller-Heidke performed with Keir Nuttall at The Famous Spiegeltent. Wonderful.